criminal defense lawyers in japan
ATOM Legal Professional Corporation is a law firm in Japan specializing in criminal defense cases with offices in Shinjuku, Kitasenju, Saitama Omiya, Chiba, Chiba Ichikawa, Yokohama, Nagoya, Osaka, kobe and Fukuoka.

We are the first law firm in Japan to deal ONLY with criminal cases. We specialize in a range of criminal defense cases including sex crimes, white collar crimes, drug crimes and violent crimes.

All consultations with our attorneys take place one to one in a closed room where you can comfortably talk to us about your case.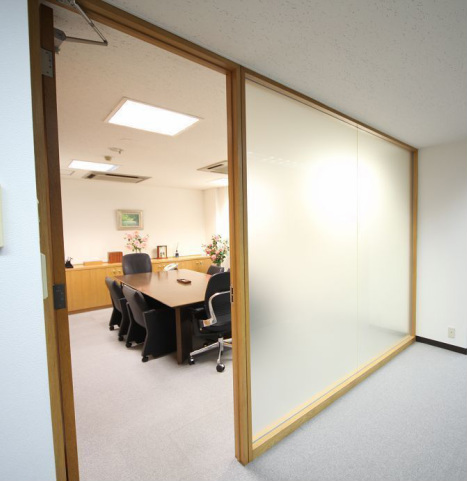 We are happy to answer any inquiries you may have regarding the criminal law in Japan, ranging from police investigations, prosecution and trials to cases not yet known to the police.

We offer a one hour, free initial consultation for people whose family members have been arrested and detained by the police in Japan.
---
English speaking lawyers in japan
Got in trouble in Japan?
Facing criminal charges in Japan?
Got arrested or became the subject of a police investigation?
Are you a victim of a crime?
Need a Japanese Lawyer?

We cater not only for Japanese citizens but also for foreign residents and tourists in Japan by offering legal representation in English in Japan.

Your national embassy will rarely be able to protect you in cases where you are arrested for a crime under the jurisdiction of Japan. The best choice you have be to retain a local lawyer.

The laws of Japan do not guarantee you free legal advice at the early stages of arrest. It is ultimately your responsibility to appoint a lawyer of your choice. It is advisable to ask for an interpreter if you are not able to confidently communicate in Japanese.


---
we're here to help
With offices in
Shinjuku, Kitasenju, Saitama Omiya, Chiba, Chiba Ichikawa, Yokohama, Nagoya, Osaka, kobe and Fukuoka,
we can assist you anywhere in Japan.
Our lawyers experienced as plaintiff and defendant counsel
will represent you in all criminal cases so you can get back to your normal life in no time.
We can represent you in any criminal case you face whether it be
drugs,
sexual offenses
,
fraud
,
traffic violations,
violent crimes
or
white collar crimes
and more.
ATOM is the first Japanese law firm dedicated solely to criminal cases and our expertise ranges from white collar crimes, drugs, sex, and violence to juvenile crimes.
We work towards your release, settlement, non-prosecution and in the case of a trial, a suspended sentence.

---
get immediate help in english
Legal procedures in Japan usually requires you to get a formal interpreter
even before you can find a lawyer you can trust.
Here at ATOM, we can help you get started as soon as you need our help.

(Naturally, being in Japan, we may answer the phone in Japanese, but don't panic.
We'll get you transferred to an English speaking staff right away)
initial consulation
Our initial consultation is set at a flat fee of 10500 yen an hour where you can talk
one to one with one of our lawyers specializing in your particular type of crime.

You don't need to worry about time or your privacy as all correspondence with your lawyer
will take place in a closed room.


free initial consulation
If a family member has been arrested and detained, you can get the benefit of our
free initial consultation service. Please note that this service is limited to family members of the suspect
(NOT the accused).